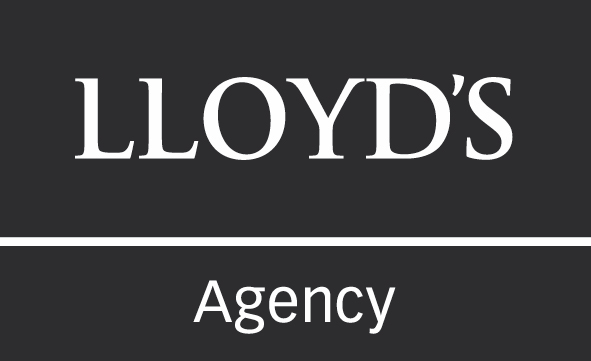 VINCENZO CAPANNA – CAPANNA PEOPLE
has recently been appointed
Lloyd's Agent in Rome
with a wide district including the important port of Civitavecchia and its adjacent industrial areas.
By this latest appointment,
CAPANNA PEOPLE
will cover, as Lloyd's Agent, almost all Central Italy with its Western coast, the Southernmost part of Italy and the whole Sicily Island.
Capanna's Rome Office is located at the first floor of an elegant period building at the beginning of the central Via del Corso, overlooking the famous Piazza Venezia.
Click on the image below for more info: